Are schools serious about filling in RTE seats?
Mumbai -
The government's well intentioned Right to Education (RTE ) legislation appears to have hit a stumbling block this year.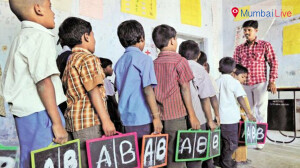 According to reports, in the first phase this year, nearly 8593 seats were available in 334 schools, of which admissions for only 1996 seats have been done so far. The remaining 6597 seats are still vacant. Two phases are pending this year.
By April, the scheme was expected to have completed the first four steps of the process. But only one has been completed so far, fueling fears that the admission process could be delayed this year.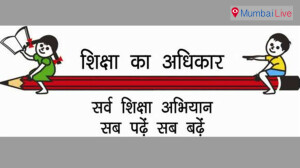 The Anudaanit Shiksha Bachao Samiti advisor Sudhir Paranjape has alleged that the school authorities deliberately declare a lesser number of seats, since they have not got reimbursements for these seats from the government for the last two years. He said that the committee would launch an agitation if the admission process is not completed by April.
Education Committee president Shubhada Gudekar told Mumbai Live that there department has kept a close watch on the RTE admission process and that the process of all phases will be completed by April.