Dahisar police arrests four accused for stealing board exam paper
Mumbai -
Dahisar police arrested four students in connection with Board exam paper theft. All the accused are said to be from the same locality in Dahisar East. Now, police are investigating the matter further and trying to search for the more and more details in this case.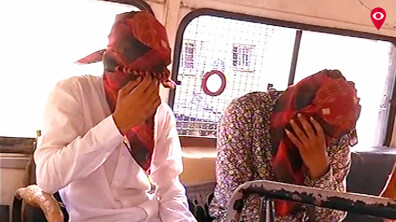 According to Dahisar police, the accused students have stolen board exam's question paper from Isara School in Dahisar. It is said that the accused use to sell junk and thus they planned to steal the junk from the school and they took away the bunch of papers from the school. The accused were to sell the papers for Rs 10 but seeing police they dropped the bunch of papers in the jungle of Dahisar East.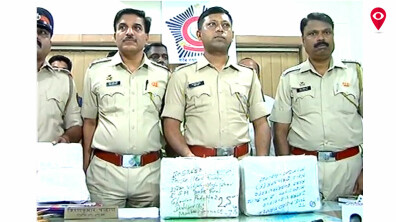 Acting on a tipoff Dahisar police recovered 330 papers from the given location out of which 181 history papers, 149 science papers were there. Police have arrested accused Harish Sharma and Aqib Shaikh and two minors in this case.
After the board exams, the papers are sent to various schools for checking and the accused stolen those papers from the principal's office.