Mulund's family missing since a month, police searching for clues
Mumbai -
Mulund resident Maniram Prasad is still looking out for his family who went missing since 25 February from their Mulund's Indira Nagar residence.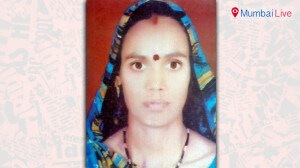 Pune resident Maniram Prasad and his family came to Mumbai on 20 February for work's purpose. And then he decided to permanently reside at Mulund. However, after five days, on 25 February, his 34 year old wife Laxmi Prasad, 14 year old daughter Sonali Prasad, 12 year old Monali Prasad and 10 year old Harsh Prasad went missing.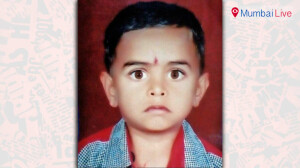 He tried searching for his family but could not find them. Mulund police are now searching the missing family and are also investigating if the latter had any arguments on the day they went missing.