Peepli live actor Sitaram Panchal passes away
Mumbai -
A 54-year-old Bollywood Actor Sitaram Panchal who worked in Bandit Queen (1995), Slumdog Millionaire (2009), Peepli Live (2010), Pan Singh Tomar (2012) and Jolly LLB (2013) passes away after a long battle with cancer, on Thursday morning at around 8:30 am.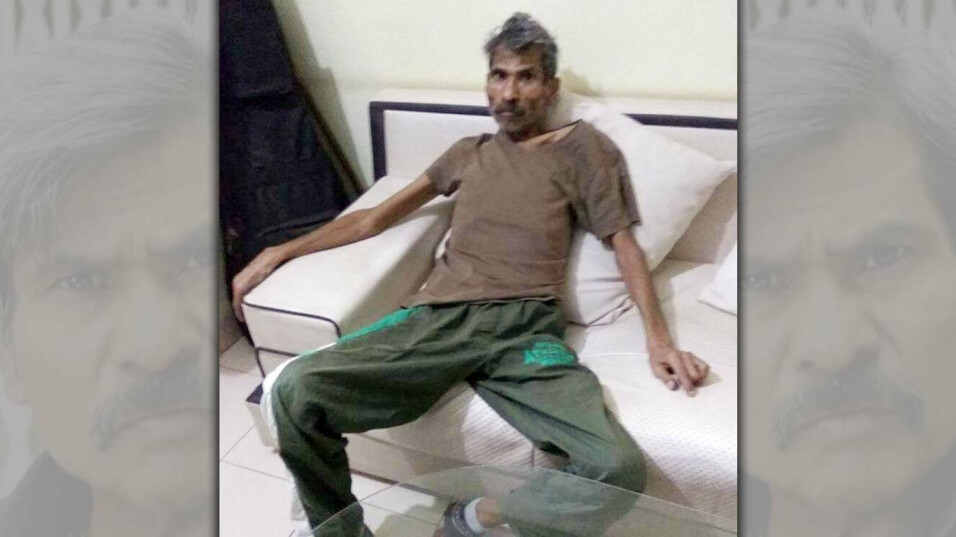 He died after celebrating his 26th marriage anniversary, one day prior to his death. His son Rishabh Panchal had posted a photo of himself, father Sitaram Panchal and mother Uma Panchal.


Panchal was suffering from kidney and lung cancer and weighed only 30 kilos for the last few days. He was going through financial crisis and his co-actors, friends such as Irrfan Khan, Sanjay Mishra, TV producer Rakesh Paswan had offered help.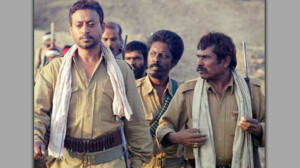 He was born in 1963 in Hariyana's Dundhrehri village, Kaithal district. Panchal was the only bread winner and is survived by a 19-year-old son who is currently pursuing education.