My mother made me King Khan of the Bollywood- Shah Rukh Khan
Mumbai -
Like every other year, this year too, his fans were eager to see him. They had gathered in huge numbers outside his house to catch a glimpse of their favourite actor. And suddenly, he appeared on his terrace and waved to his fans. In no time, his fans started screaming his name. On Eid, Shah Rukh Khan completed 25 years in Bollywood and hence, his fans had thronged his bungalow 'Mannat' to wish him.

On the completion of 25 years in Bollywood, we met King Khan of the Bollywood where he shared his life story with us.
Highlights
- Eid celebrations
- Silver Jubilee
- People's favourite
- Delhi – Mumbai, and Mannat
- Things which you did not do
- Mom's love
- Ahmedabad's Sejal
1. Which Eid was better? 25 years ago or today's Eid?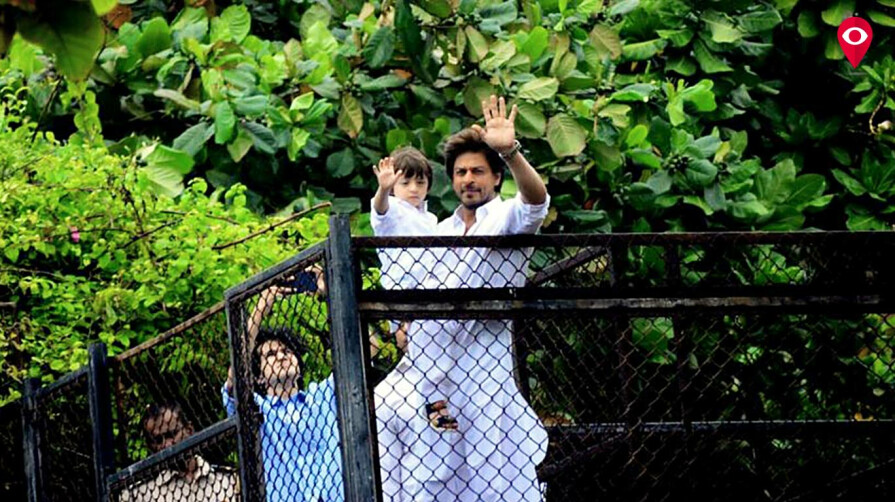 I don't see much difference. Be it Eid, Diwali or birthday celebration, people come to my place with the same love. Even today, I get the same love and care. However, this will be the first Eid wherein I will be cooking something delicious for my family. I have saved the list too.
2. You have played many characters, which one is your favourite?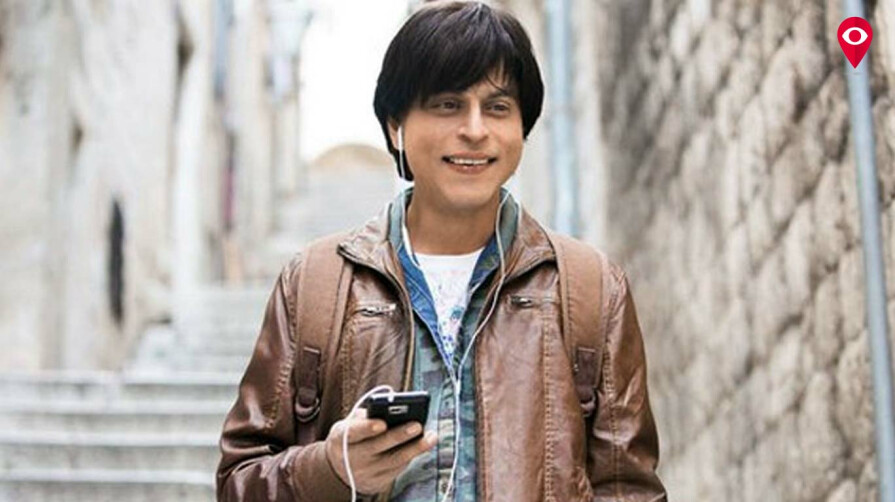 I believe that I should be able to convince the audience with my character. Our (actors) work is to convince others. I don't know about the characters, but I enjoyed my roles in films like Chak De, My Name is Khan and Don.
3. After which film people started crowding around your house?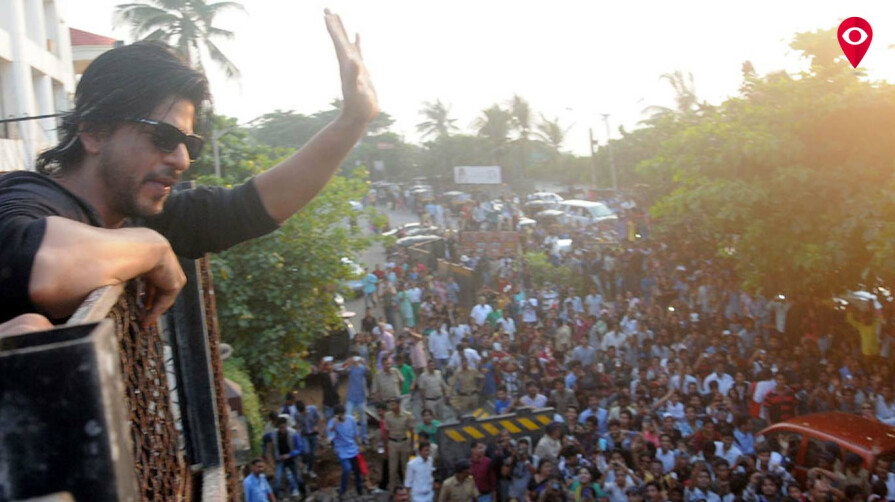 "I don't think people crowd outside my house because of my stardom. The position of my house is perfect and that attracts people. I consider myself very lucky. I don't know about the talent but my house is a blessing.
4. Any particular reason you bought a sea-facing house?
As you know, I am a Delhite and we don't get to see the ocean. I had not seen one before coming to Mumbai. And the most important part is, the ocean always reminds me that I am a nobody in front of the vast waterbody.
5. The young actresses love working with you, what do you have to say about it?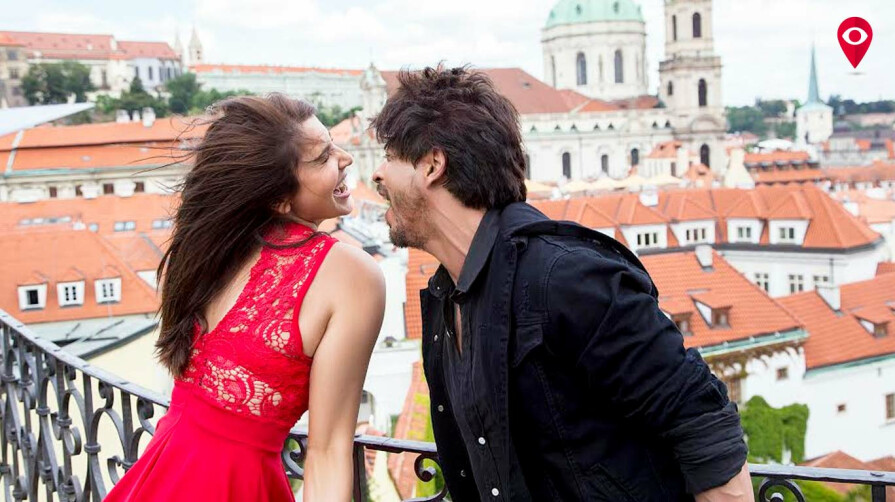 I want the young actresses to work with me, otherwise, they will miss out on experience.
5. What will you say about your mother?
My parents were very funny and free minded. They never forced their dreams on me. They told me to study and be independent. I started developing an interest in films because of my mother. Those days, we had a VCR where we used to watch films of 'Vishwajeet'. But, I would like to mention here, that I used to watch films only when I used to giver her a foot massage.
6. You must have met many 'Sejals' in Ahmedabad, how was your experience?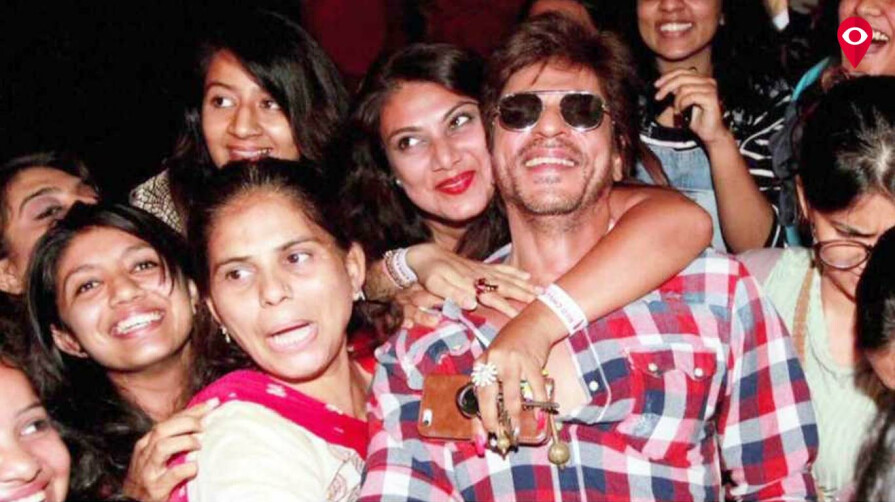 Haha, I met so many Sejals. Be it, young girls or young adults, they were really excited to see me when I was in Ahmedabad for the promotion of my film 'When Harry Met Sejal'. The funny part was, their boyfriends and parents themselves encouraged their girls to hug me. I feel privileged and lucky that women love me and adore me.
7. What is that one thing you want to do which you have never done before?
I want to sing for women across the world. There will be no age limit. But, to fulfil this wish, I have to learn 20 songs and have to learn guitar as well. I dream of singing for them at the airport. This is my dream. The day I will do this, I will consider myself retired.