Six 'Eidis' that gave Mumbaikars cause to rejoice
Mumbai -
Mumbai has got all the right reasons to celebrate Eid this year. Right from free wifi hotspots across the city to the superfast Tejas Express that made travel between Mumbai and Goa a breeze, these 'Eidis' - citizen initiatives, corporate largesse or government bounty - made our lives much brighter.
1. Versova clean up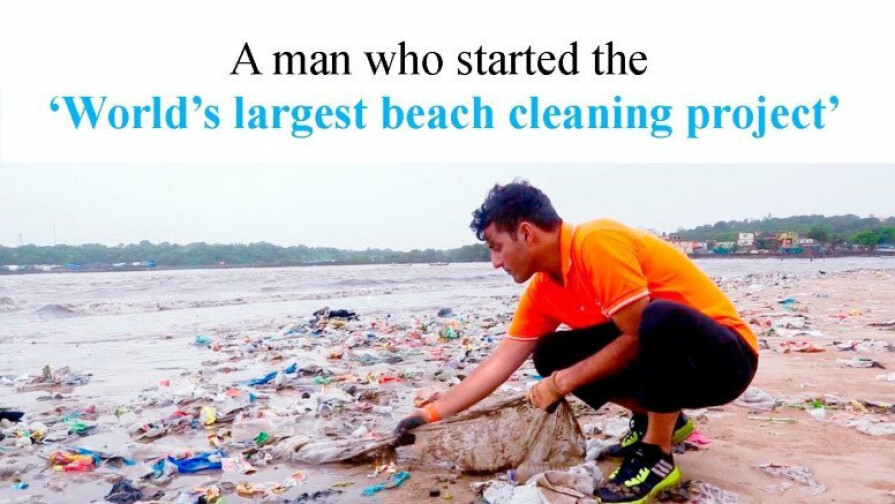 Versova resident Afroz Shah is the best Eidi Mumbai has got this year. The environment-friendly city lawyer mobilized residents and UN support to remove 5.6 million kg trash from the 2.5 km long Versova beach. They started in October 2015 and after working relentlessly for 85 weeks, Versova beach is now all a-shine. He did not stop here. The Versova Residents Volunteers (VRV) planted 300 coconut trees at the entrance of the beach, terming it as a 'coconut lagoon' project. We should be enjoying the fruits of those soon as well!
2. Tejas Express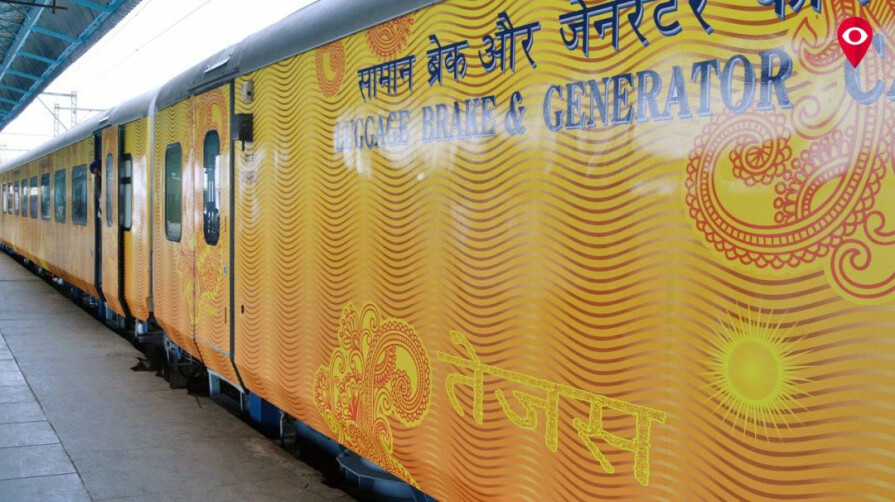 Everyone's favorite holiday destination Goa now has another snazzy way in which to reach it. Indian Railways launched the Tejas Express which takes us from Mumbai to Goa in a mere 10 hours. Mumbaikars' joy knew no bounds. Never mind that headphones got stolen and vandals broke its windowpanes. It still is the best 'Eidi' we got this year. Cheers!
3. Jio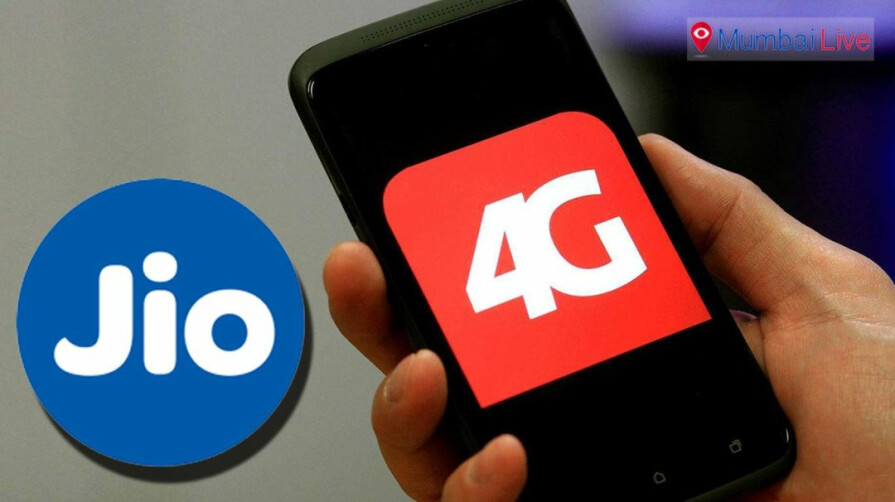 If the internet is what you cannot do without, Reliance JIO's largesse beat all competition hollow in the popularity stakes. When JIO was introduced on 15 August, we got free internet service until 31 December 2016. Then from 1 January to 31 March, we got to use 1 GB per day and that too for free. And finally, post 15 April, the offer was changed to Rs. 303 for 1 GB per day. Ab bataon, hui na best 'EIDI'.
4. Zara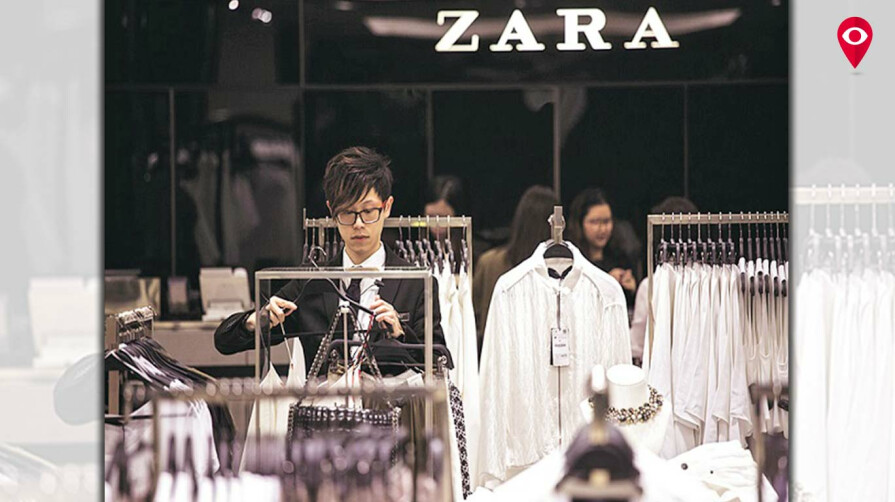 Shopping runs in our veins and any new brand that arrives on our shores is hungrily lapped up. Naturally, when Spanish fashion chain Zara, considered the world's largest fashion retailer, opened its largest store in Mumbai at Hutatma Chowk across 51,300 sq ft of plush carpet area, Mumbai opened its hearts to it. As also its purse strings.
Zara opened its first store in India in 2010 and now has 20 stores in India. For Mumbai, this is definitely the top runner for best Eidi.
5. AB Celestial- the floating restaurant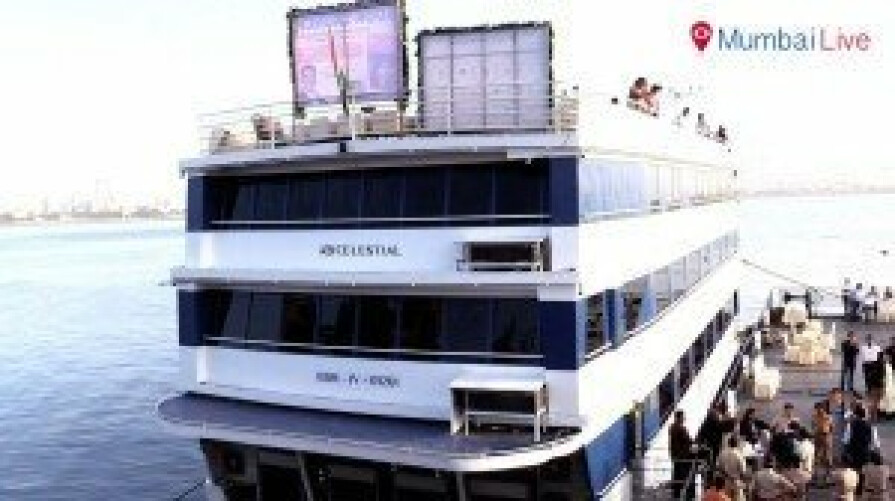 This floating restaurant is one of the best Eidis for Mumbai folk. It was designed and imported from the US and has a three tier luxury dining floatel with a sky deck. It has the capacity to accommodate a minimum of 660 guests who can enjoy and relax in the backdrop of the Bandra-Worli sea link.
6. Cold Play and Purpose tour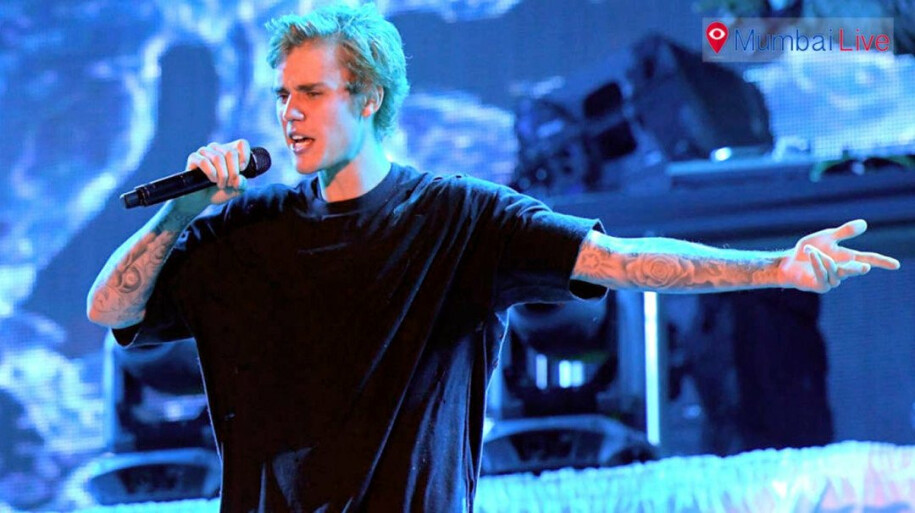 Rock band lovers had a field day on 19 November 2016 when iconic British rock bandColdplay performed for the first time in India to an audience of more than 80,000. Who knew this was just the beginning. Later, in May 2017, Justin Bieber came to Mumbai with his 'Purpose' tour at the D. Y. Patil stadium. This was indeed an 'Eidi' for rock band lovers.