Shiv Sena ministers' reshuffle on the cards?
Mumbai -
A major reshuffle within the Shiv Sena is on the cards today.
There is a possibility that changes in the responsibilities of MLAs representing the Sena will be effected in the state assembly, if the Sena's plans take effect soon. According to party insiders, Diwakar Raote is likely to be asked to step down from the post of group leader while Anil Parab, who enjoys proximity to party chief Uddhav Thackeray will take his place. Thackeray has called all party MLAs and ministers for a meeting at his residence - 'Matoshree', the de facto headquarters of the Shiv Sena. Many new changes are likely to be announced during this meeting.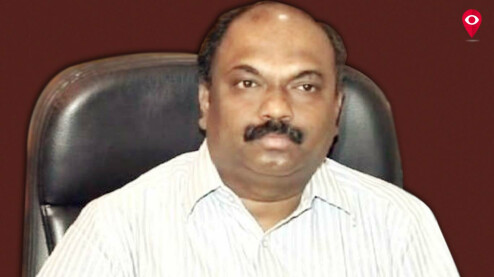 The Shiv Sena chief is not happy with the performance of some senior ministers, we hear. Diwakar Rao, Subhash Desai, Ramdas Kadam, Dr. Deepak Sawant and Deepak Kesarkar are some names who will find themselves freed from their responsibilities, while some others will be given a chance to improve their performance. Most of the ministers are members of the Legislative Council, not elected by the people; and this is the bone of contention of the elected representatives of the Shiv Sena. Thackeray is said to be weighing this seriously.
Thackeray will have to be careful while making comparative responsibilities and has made some strategies for some of the important places in the party's think tank. Thackeray will also have to consider the politics at play - the recommendation by the Chief Minister for the post of state governor is also a thorn in Thackeray's side. The Sena chief is likely to implement his plans in a phased manner.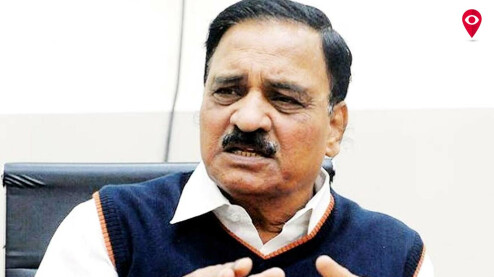 Meanwhile, State Transport Minister Diwakar Raote denied that Thackeray had called any meeting of ministers and MLAs today. However, three Sena ministers and seven Sena MLAs have independently confirmed to Mumbai Live that such a meeting is indeed in the offing on Thursday evening at 6 pm. All eyes will be on Matoshree today.