Contractor illegally cuts down tree
Mumbai -
BMC's contractor has been illegally cut down trees near the Khar subway. Zoru Bathena got this information through an RTI query. The said contractor had the permission to trim three trees. Bathena has made a police complaint regarding the same.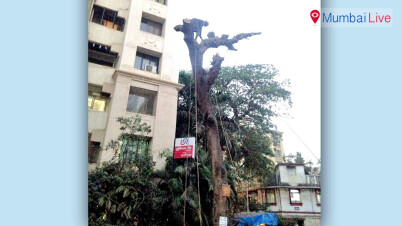 On 21 March around 7 pm, Bathena saw the tree lying on the road. When he asked if the contractor has the permission to do so, he was given the permission letter about the same. However, when Bathena saw the letter it was about trimming the branches of three trees and the permission was given by H East ward. Bathena immediately stopped the work but one tree was cut down.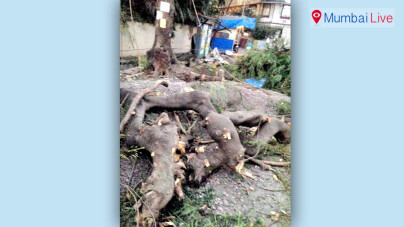 Bathena said that he will register the police complaint against the contractor and has made a complaint to BMC as well.